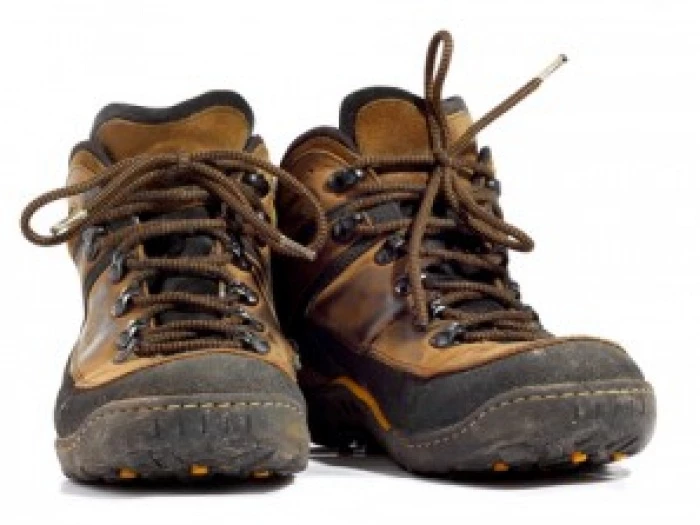 Our U3A walk this week is 6.5 miles starting from the lay-by opposite the main entrance to Christleton High School and just before the shops and the pub in the village.
Parking may be a problem if we have lots of cars, so perhaps we should try to share as much as possible although there are side roads nearby if needed.
The route is flat, following the Shropshire Union Canal and through some fields; no cows were seen on the recce!
We can take a snack and/or have lunch in the 'Ring O Bells' after if wanted.
It is important that everyone contacts me to let me know if you are coming since bad weather can mean a change of plans – jillhug@ hotmail.co.uk or 01829 770634 (meet at Alison's at 9.15am or the lay-by at 9.30am).
Remember, you don't have to be a U3A member to join us for a couple of trial walks but after that, we do ask you to join the group.
We look forward to seeing you.