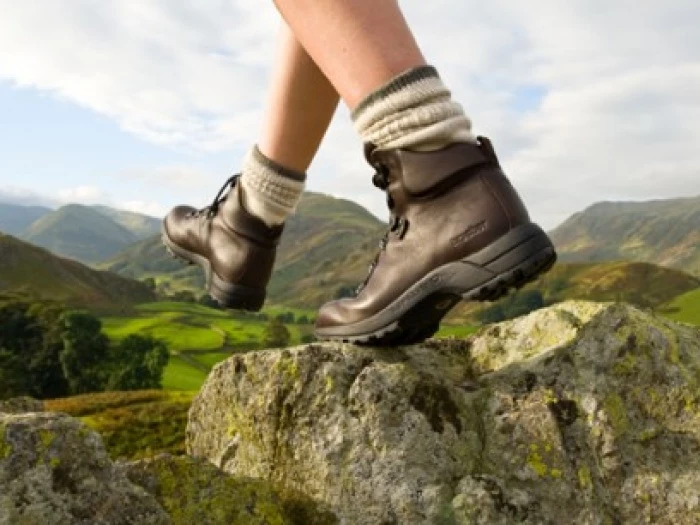 Below are the details of this week's U3A Walk which will be held on Thursday 13 July.
This short and very flat walk is on the Shropshire Mosses between Ellesmere and Whitchurch and is approximately 4 miles in length.
There are no hills or stiles but a stretch of the Llangollen Canal. Then, as some of you will remember, there is a very strange landscape with big skies, interesting wildlife and surprising history – we'll follow part of the signed History Trail.
A bit rough underfoot at times, with warnings about not falling into flooded ditches. If it's still hot, I can recommend an umbrella as a sunshade as there is hardly any shelter.
The walk starts at 10.15am in the car park at Morris' Bridge, a lift bridge, No. 45 on the Llangollen Canal. Meeting in Tattenhall at 9.30am.
It's about 20 miles, takes 35-40 minutes.
Follow the A41 Whitchurch ring road to the A495 and then take the Ellesmere turn, then turn left again and follow the brown tourist signs for Fenn's and Whixall NNR through the narrow and winding lanes. The postcode is SY13 2, Platt Lane but it's better to follow the signs.
On the way back, with a slight diversion, we could all call at the recently renamed Alderford Lake Café (was Dearnford Lake) either for a coffee or lunch.
You only need to take whatever refreshments you need for the walk.
Please let me know if you can come, and where you will meet.
Please let me have a phone number in case of any change of plans.
This is particularly important if you are meeting at Morris' Bridge.
As always, therefore, it is important that everyone contacts me to let me know the above since bad weather can mean a change of plans – jillhug@ hotmail.co.uk or 01829 770634
Remember, you don't have to be a U3A member to join us for a couple of trial walks but after that, we do ask you to join the group.
Many thanks and I look forward to seeing you all – Jill.