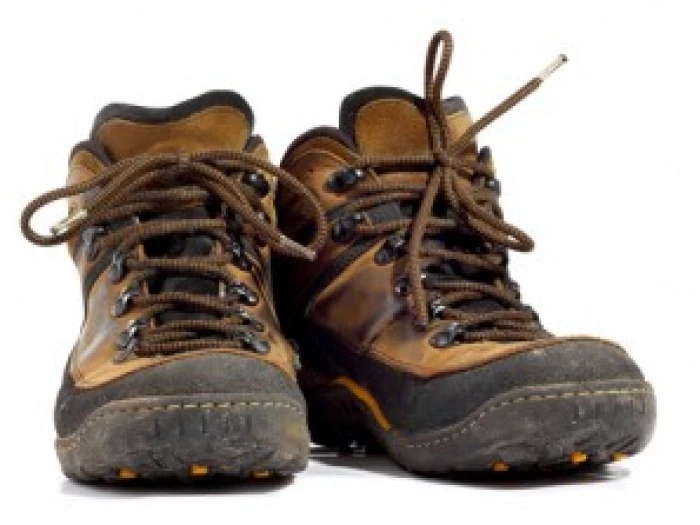 Here are the details of our next U3A short walk which will take place Thursday 12th October.
The walk is near Rawhead, Burwardsley, and is about 3 miles.
It takes approximately 2 hours, has 3 sets of steep steps, 3 stiles, a little bit of mud BUT lovely views.
Coffee is available after the walk at The Pheasant or the cafe at Cheshire Workshops, so we only need to take a drink for the walk.
We plan to leave the car-park behind Alison's cafe by 9.45am and start from the walker's car-park by Cheshire Workshops at 10.00am.
As usual, please let me know if you can come, and where you will meet – jillhug@ hotmail.co.uk or 01829 770634