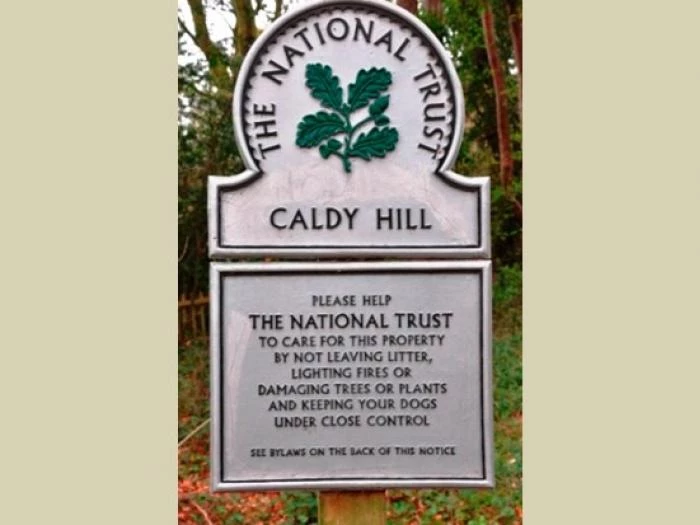 WIRRAL COASTAL WALK
DATE: Thursday July 27th 2017
MEET: Alison's at 9am or Caldy at 10am

Below are the details of our next walk with the U3A. There were no stiles or animals en route. Suggest that you take lunch, and we can get a drink and cake at a cafe afterwards.
Please let me know if you can come, and where you will meet. This is particularly important if you are meeting in Caldy, so that I can tell you of any change of plan. jillhug@ hotmail.co.uk or 01829 770634
For this walk we will meet either at Alisons or at the Car Park (OS Grid Ref: SJ 22282 84979) on the Wirral Way off Croft Drive, CH48 2, near Caldy Golf Club. It takes approximately 50 minutes to drivevia the M53, leaving at Junction 2, to the Car Park.
The circular walk of about 7.5 miles follows the Wirral coastline past West Kirby and Hilbre Point, before going inland at the Kings Gap and walkingthrough Hoylake and over Caldy Hill to return to the Wirral Way. Toilets are available approximately 1.5 mile from the start and there are tea shops in West Kirby and Hoylake. The walk is mainly flat with undulations over Caldy Hill.
Low tide at Hilbre for 27th is 09:19 with high tide at 14:41, probably not leaving enough time for a diversion to Hilbre Island.