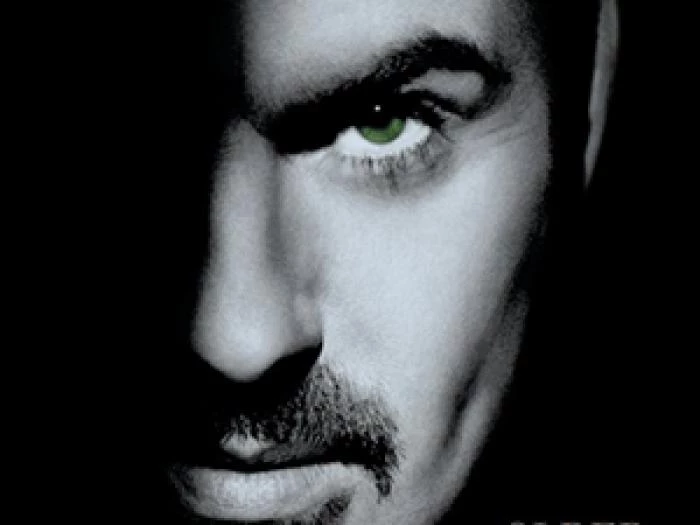 Classes start again at 'The Studio' during week commencing 9 January 2017.
There is no excuse – get fit in 2017 – importantly, right here on your own doorstep!
We have spaces in the Nia classes on
* Fridays at 6pm
* Saturdays 11.15am
(the first class is an introductory free class to see if you like it).
Nia is the original form of fusion fitness incorporating nine different movement forms from Martial Arts, Dance Arts and Healing Arts – all of which are designed to get you moving in ways you haven't moved for a while.
Every class is suitable for anyone regardless of your level of fitness, age or ability – the emphasis is on having fun.
Once you are familiar with the moves you can increase your cardiovascular work in your own natural time.
Each class is a different routine
* Fridays is 'The Dance' to George Michael's CD 'Older'
* Saturdays is 'Pulse' to a selection of music celebrating the nine movement forms
To book please ring Jill at The Studio on 01829 771895.
Full details on www.thestudiotattenhall.co.uk