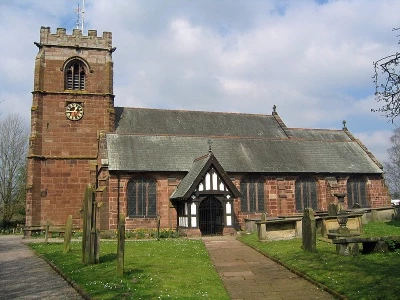 The new season of concerts starts tonight, Sunday 11 October at 6.30pm, in the Parish Church of St Alban, Tattenhall.
Tom Osborne is co-principal trumpet with the Halle Orchestra and Gordon Stewart is described as "...a most popular and adaptable organist and a marvellously engaging performer..." Both musicians have played together many times, receiving excellent reviews and will be familiar faces to many concert goers.
The evening will be a mixtures of gems from the baroque era and music with a lighter flavour. Tickets are £8 for members and £10 for non-members and can be purchased from Tattenhall Post Office or Tattenhall News...or just come along and pay on the door.