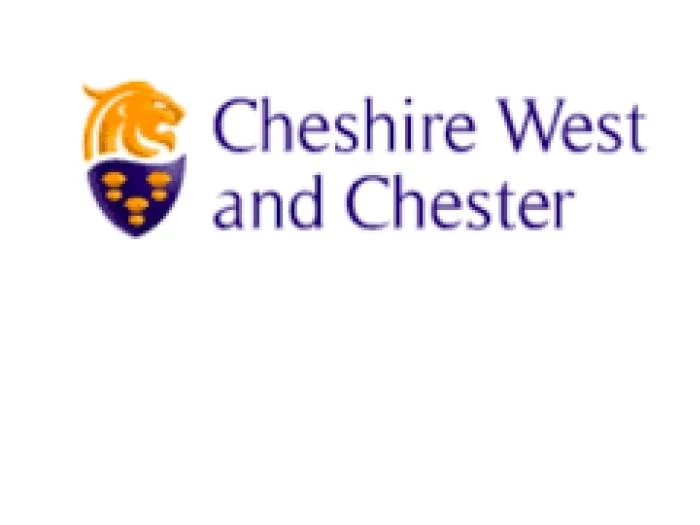 Cheshire West and Chester Council is pausing the trial Emergency Active Travel lanes that have been in operation for the past five months in Chester, after listening to the recommendations from the independent Sustainable Transport Task Force that has been analysing their use.
The Council introduced two new trial Emergency Active Travel lanes in Chester as part of the Government's ambitions to promote cycling, walking and public transport as healthy alternatives to using cars. This also followed the surge in enthusiasm for cycling during the COVID-19 pandemic, providing a shared facility with buses and taxis.
The lanes were established in October 2020 for an initial six-month period during which time the Council would listen to the opinions of road users, local business and residential communities.
In addition to roadside survey work and ongoing air quality monitoring the Council also established the independent Task Force to assist with Sustainable Transport across the borough including offering advice during the tranche one trial in Chester.
CLICK HERE to read full article.