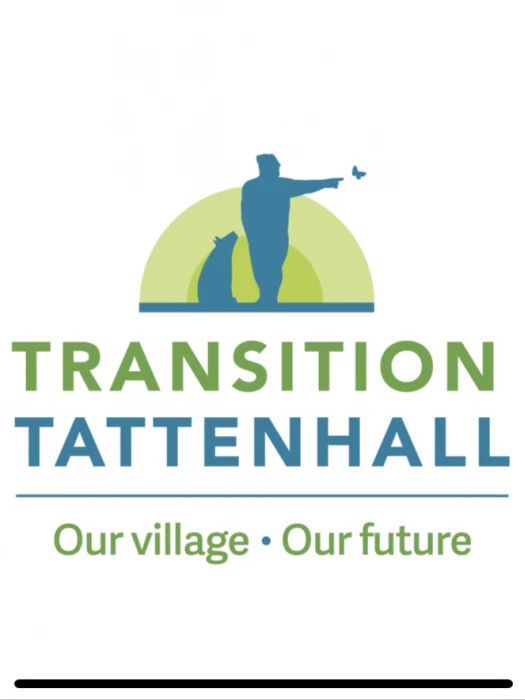 Following Transition Tattenhallbecoming a Community Benefit Society, the first meeting for members is on July 6th at the Barbour Institute at 7.30pm.This is the members opportunity to plan and contribute to ongoing and future projects.
You can still join – a £2 share of the Community Benefit Society gives you life membership, and the opportunity to be involved, vote in directors each year, and contribute to decisions on the local progress towards a carbon neutralworld.
The ongoing projects so far are the Mini Meadows and the Repair Cafe, Single Use Plastic Free Tattenhall and Litter Reduction.
See the website Transitiontattenhall.co.uk and Facebook Transiton Tattenhall.
WeLoveTattenhall