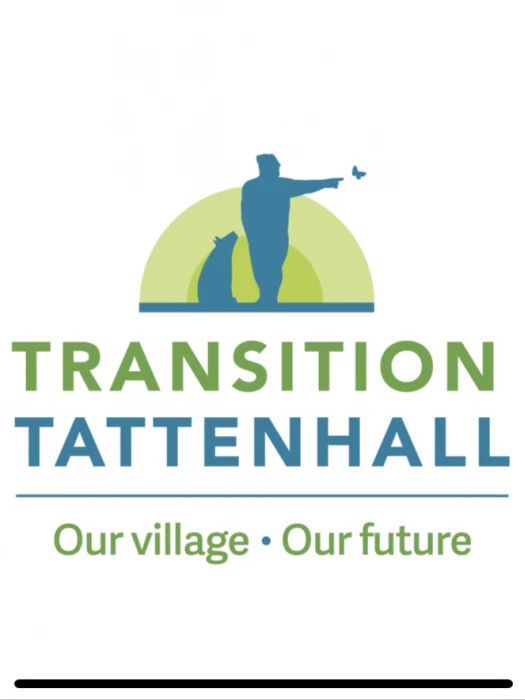 TRANSITION TATTENHALL.


Working to increase Biodiversity, Reduce Carbon, Strengthen Community Resilience, Reduce Consumption.




WEDNESDAY, 15 JUNE 2022 AT 19:15
Our First General Meeting


The Barbour Institute – Tattenhall Chester
What to expect
Transition Tattenhall has now become a Community Benefit Society, which means that we need to hold a formal first General Meeting for the members to elect directors and Board Members
This will take place on WednesdayJune 15th. at 8pm in the Billiard Room of the Barbour Institute.
There will be drinks and nibbles from
7.15-8pm, gathering for everyone to celebrate the progress so far, followed by the formal meeting.
You will be able to become a member on the night or you can find out more information and download a registration form from our website
https://transitiontattenhall.co.uk/become-a-member