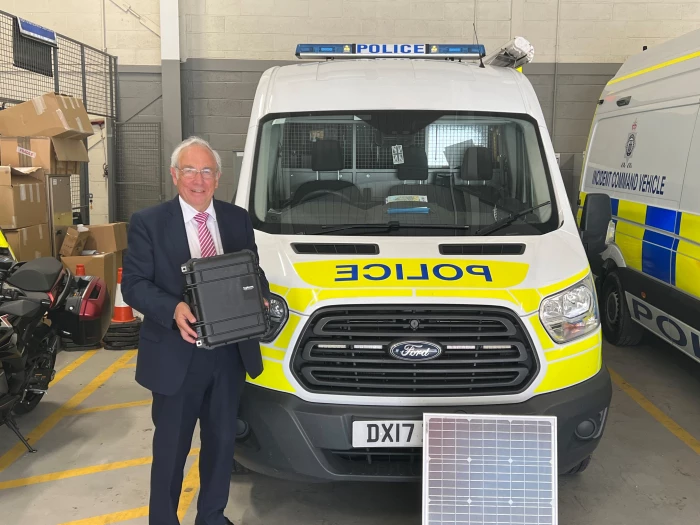 Cheshire Communities to benefit from new speed devices
Police and Crime Commissioner John Dwyer has purchased new speed monitoring devices for Cheshire's policing teams,which will enable the police to monitor more local roads and build data to support speed enforcement action.
These devices use radar to monitor the speed and volume of passing traffic over the course of a week. Once data is collected, the local team will be able to deploy resources more effectively and ensure appropriate community support.John Dwyer said:"Speeding is one of the top issues raised with me, which is why I made making Cheshire's roads safer a priority in my Police and Crime Plan.
"This is all about working together for safer roads, and I will be in touch directly with local Councils and Councillors when these devices are ready to be deployed so they know how to request one of these devices in their community."
WeLoveTattenhall