Mon 23rd Nov 2020

Partly cloudy 9°C
The beautiful village of Tattenhall in Cheshire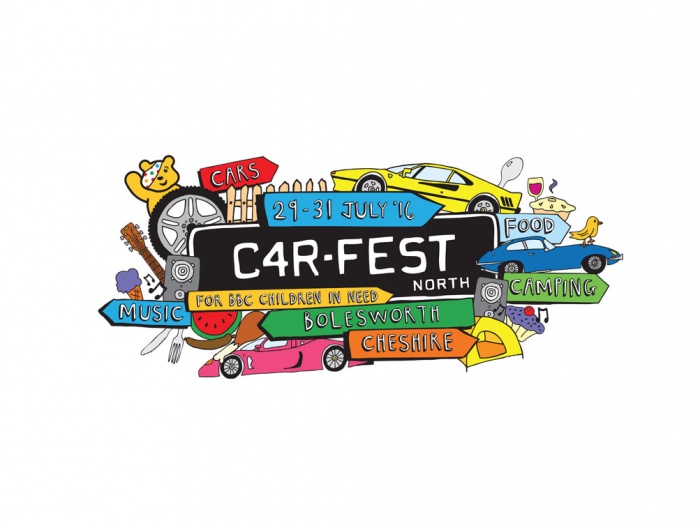 Bolesworth Estate:
July 2016
This information is provided by Bolesworth Estate to help local residents who are not attending CarFest to plan their journeys over the weekend.
Harthill Lane and Bolesworth Hill Road will be subject to one way systems to allow traffic into the event in the morning and leave in the evening. The one way systems will reverse later in the day.
In the mornings, from 8am, both roads will become one way Northbound from the AA534 unil approx. 2pm. From around 7pm both roads will become one way Southbound taking traffic away from the event to the A534 until midnight.
This pattern will be repeated on the Friday, Saturday and Sunday of the event, between 2pm and 7pm. Between midnight and 8am a normal 2 way flow will be in operation.
CarFest Traffic staff will do their upmost to make residents aware of what phase is in play using directional arrows outside your properties so you can plan your journey accordingly.
Please note a further one way system will operate on the Monday morning after the event from the Bolesworth Hill Road / Dark Lane junction flowing southbound on the A534. This is to facilitate visitors leaving the campsites.
Residents of Harthill can exit via Dark Lane or Burwardsley during the inbound phase of taffic (approx 8am to 2pm), otherwise via Harthill Lane onto the A534 during the outbound phase (approx 7pm until midnight).
Residents of Tattenhall and Milton please note, there will be a route in and out of the area at all times, via Frog Lane to the A41 — we are not planning to use Frog Lane for festival traffic.
Temporary Restrictions
Please note — there will be temporary 40mph speed limits on the A41 and A534 from 00.01 on Thursday 28th July until 23.59 on 1st August. Comprehensive event signage will be in place throughout the event to direct all visitors onto the correct routes to gain access to the event.
Temporary Road Closures
In order to keep the traffic moving smoothly it may be necessary to close 2 approach roads to all but event traffic.
These are:
Rocky Lane at junction with Frog Lane Friday 29th — 31st July and 1st August 06.00 — 1300 and 19.00 — 23.00 daily.
Bolesworth Hill Road at junction with Bolesworth Road. Friday 29th — 31st July and 1st August 00.00 — 23.59 daily.
Temporary Traffic Lights
Temporary traffic lights will be in place to manage the departure of event visitors. These will operate from 6pm to midnight Friday 29th, Saturday 30th and Sunday 31st July and Monday 1st August.
Temporary traffic lights wil be located at;
A41 / Rocky Lane (Friday — Monday Exit)
A41 at Chowley Lodge (Friday — Monday Exit)
A41 / Old Coach Road (Available week commencing 25 JUly — 1st August)
A534 at Harthill Lane — (Friday — Monday exit)
Road Usage
Festival traffic coming from the South and East will approach on the A534 from Nantwich and the M6.
Festival traffic from either the North and North East or Mid Wales will approach from both directions on the A41 from Chester and the A534 from Wrexham.
The traffic will then be directed to one of the car parks around the estate.