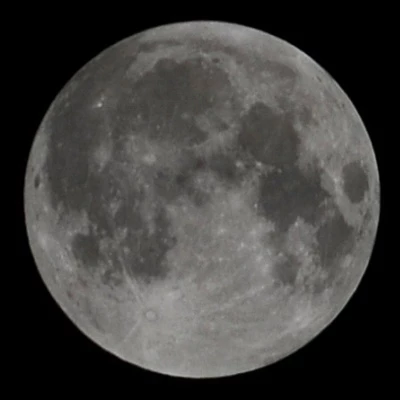 We invited you all to send in the best images of the recent lunar eclipse.
These are the best that we have received so far – amazing.
In recent years, the term Blood Moon has become popular when referring to a total lunar eclipse.
When the Earth eclipses a full Moon, the direct sunlight is blocked, but the sun's rays still light up the moon.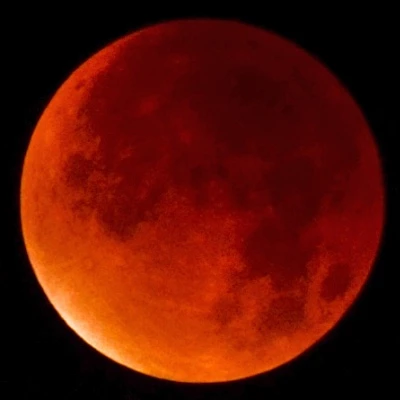 This light, however, has travelled through the Earth's atmosphere first and sometimes causes the totally eclipsed Moon to look red or brownish.
We think that Keith Titchener captured all of this brilliantly.
Click on each image to enlarge it.
We also thought you might like to view the best image that we received regarding the solar eclipse earlier this year, taken by Iain Keeping.