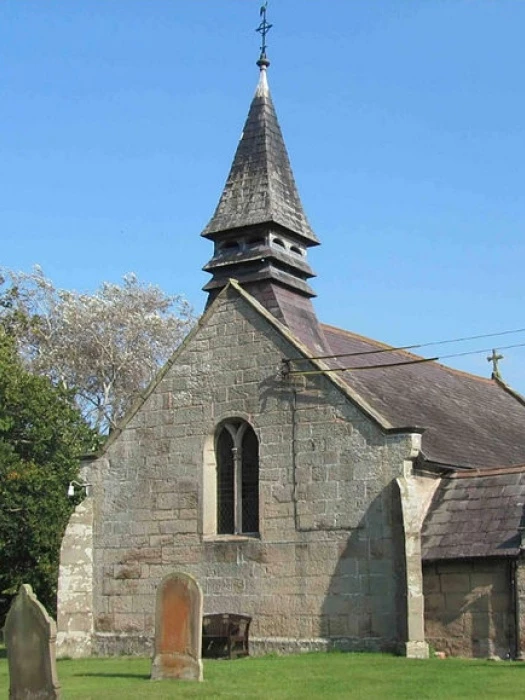 We have been advised that there is an error in the April edition of The Parish News (which will be dropping through your letter-boxes anytime soon) relating to the Easter Service to be held at St John the Divine at Burwardsley.
Easter Sunday Service at St John's Church Burwardsley is at 11.00am (not 10am as printed in the latest Parish News)
Songs of Praise on 8th April is at 4.30pm and remains unchanged.
For those of you who may not know, the Church of St John the Divine, dated 1730, is an architectural gem, is open daily and is located on the beautiful Sandstone Ridge.
Monies have also been raised for the installation of the Roll of Honour Board, dedicated to those who died in The Great War, and which will be in place for Remembrance 2018 – watch this space.
We very much look forward to seeing you.