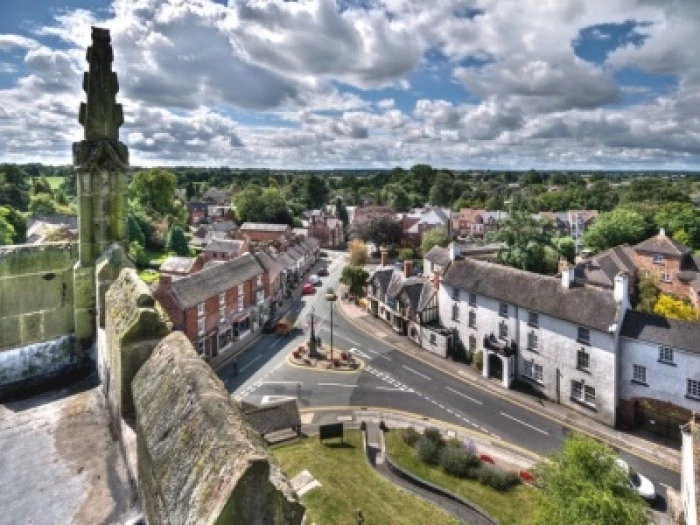 This is a 6-7 mile walk in Audlem which is rich dairy country so there are likely to be cows along what was the Birmingham and Liverpool Junction Canal – now the Shropshire Union.
There is a cafe at the marina half way round for something to eat, or you can bring a snack to eat on the bench there. There is also a great tea room at the end of the walk.
The journey to our start is approx. 20 miles which takes about 35 mins.
Take the A41 south to the Whitchurch ring road, follow it right round to the A525. Once in Audlem, keep ahead towards the large church and take the road to the left, the A529 Cheshire Road to Nantwich.
The large free car park with toilets is about 100 metres further along on the left, by the phone box.
It is important that everyone contacts me to let me know if you are coming since bad weather can mean a change of plans – jillhug@ hotmail.co.uk or 01829 770634 (meet at Alison's at 9.45am or in the Audlem car park for a 10.30am start).
Remember, you don't have to be a U3A member to join us for a couple of trial walks but after that, we do ask you to join the group.
We look forward to seeing you. (photo copyright audlem.org)