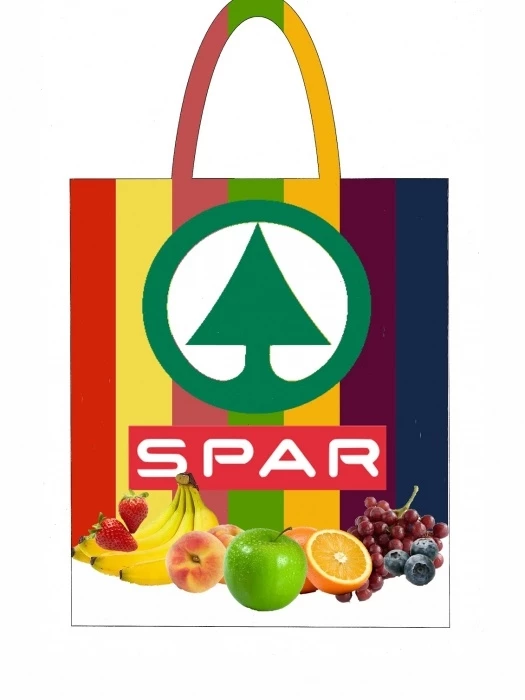 With current advice regarding the Coronavirus it might be that you are re-considering visiting crowded places like the larger nearby supermarkets and/or those in town.
During this time you might prefer to THINK LOCAL.
An update, therefore, of what SPAR Tattenhall has to offer and which might assist you further during the current advice.
We offer a FREE home delivery service
To assist our customers, we also now operate efficient mobile payment devices suitable for your debit/credit card payments – this is something we did not operate previously
We are also well stocked up – no shortages of toilet roll, pasta, paracetamol or ibuprofen here!!
We look forward to seeing you and thank you for your continued support and co-operation.
Thom Morton, Director, SPAR Tattenhall