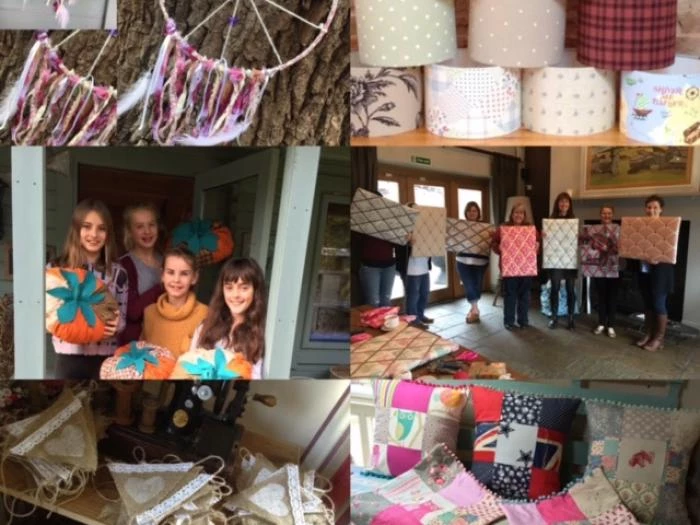 Things are changing at Century House in Tattenhall.
From the middle of September, the Bolesworth Estate welcomes Ditzy Rose Makery, its new tenants to its Century House property in the middle of Tattenhall.
Ditzy Rose Makery is a craft workshop which will be showcasing the best of local crafts, as well as running a number of craft workshops for adults and children. Children's parties and sewing clubs will be available, together with a showcase of some of the best crafts and gifts all made within the local area.
Watch this space for more details of the opening evening – coming soon!