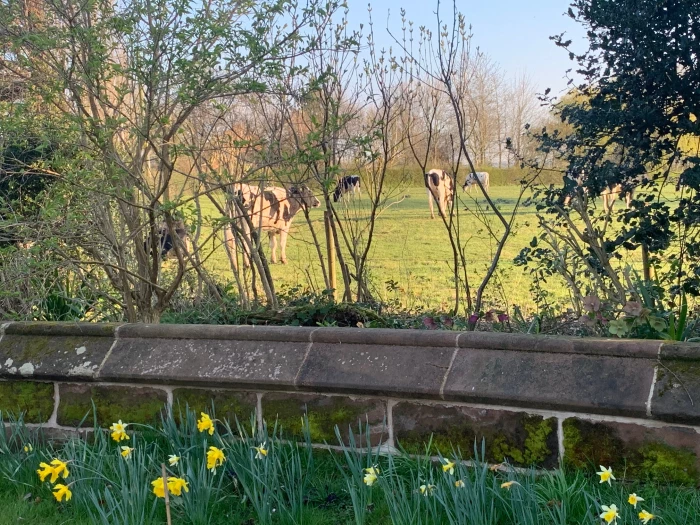 You might recall that last week we asked you to send in any pics that you were taking of the village whilst you were all participating in your daily exercise regime (public health guidance on social distancing accepted).
This serves two purposes – not only is it uplifting to know that we are surrounded by quite spectacular countryside and landmarks which ordinarily we might just take for granted, BUT it also adds to our image bank – we are always grateful for new images that we can use on the Website (jpeg landscape images work very well for us).
So, this morning, our thanks to Steve Densley who has sent this terrific pic – we will roll out those we have received in the coming days (Click on image to enlarge).
Enjoy!!