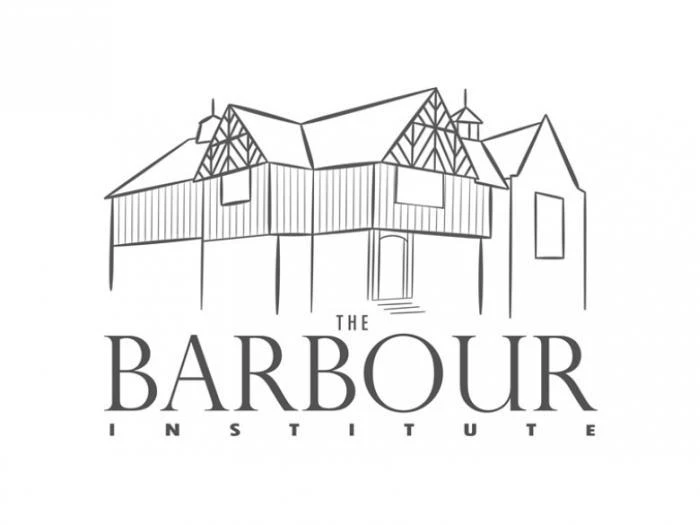 The organisers of the Jumble Sale (held on October 7th) and the Book Sale (held on 21st October) wish to thank Tattenhallers for their ongoing support.
The jumble sale raised an amazing £700, only the second time we have made more than £600.
Sheila said "I would like to thank everyone who donated, everyone who sorted those donations in the morning and the sellers in the afternoon. The Barbour couldn't do it without you all. Also new for this sale Kate Hingley had a team of bakers and tea makers who served all afternoon. They raised a very creditable £41 of the total. Rumour has it that revived after tea and cake people were coming back for a second look!"
The book sale raised an amazing £535 on Sunday.
Hilary said "I would like to thank all the helpers, book donors and the people who came on the day to buy books as without them all we could not have carried it off."
The funds are used by Tattenhall Community Association (TCA) to support the running of the Barbour Institute for the benefit of the community.