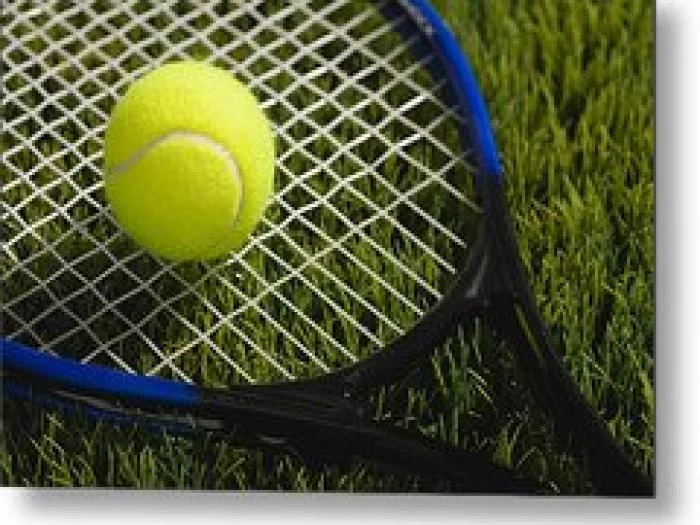 It must be something to do with Wimbledon!
We all become overly enthusiastic and sentimental during this fantastic two week championship!
So, with that in mind, here is a progress report on the court refurbishments being undertaken here in Tattenhall.
Our courts have just been re-painted and they will be open for use from Monday 10 July.
Our Grand Opening is in just 2 weeks.
Please join us for a great day – try tennis for free on Sunday 23 July from 10.00am.
Everyone welcome – we look forward to seeing you.