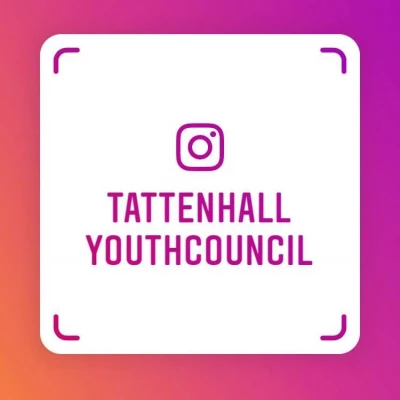 Tattenhall Youth Council have launched their new Instagram social media page.
Today they have posted news about our park reopening and the new guidelines.
This will include Tattenhall news for young people, competitions and ideas. Young people are also invited to send photos or images that they take around the village or pictures of ideas that they would like to see.
Young people may not be on Facebook or Tattenhall Online so please let your young people know and everyone is welcome to 'follow' the page.
If anyone is interested in joining the Youth Council and being a voice for young people in our village, please see the details on our Instagram or web page.