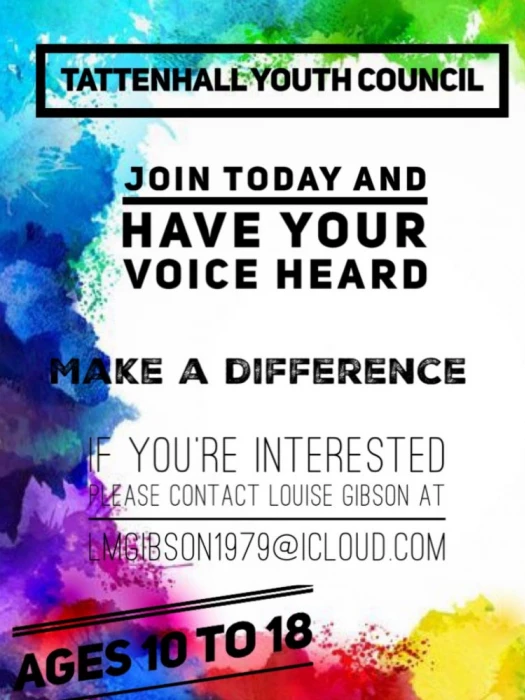 The agenda for the next meeting of Tattenhall Youth Council on Monday 27th July has been published on the Council's website.
If you are aged between 10-18 and would like to get involved email tattenhallpc@outlook.com to obtain access details to the meeting which is being held virtually via zoom.
CLICK HERE for more information.