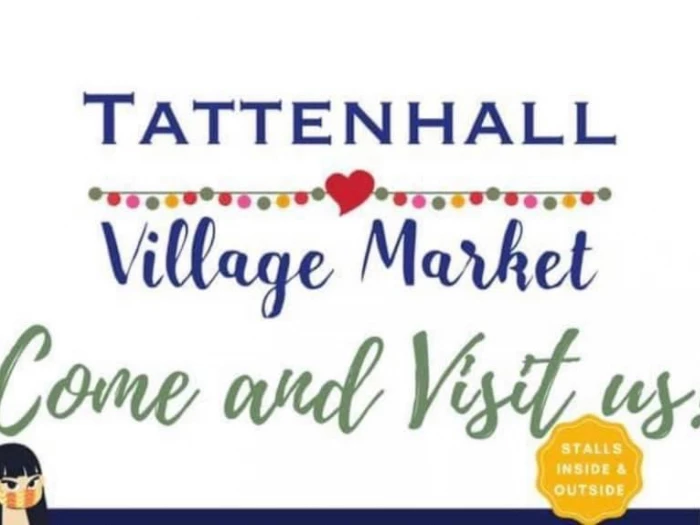 Hi Everyone- We are back at the Barbour Institute this morning for our last Market for a few weeks.
After today we are taking a break and will return on Sunday 28th November for the first of four weekend Christmas Markets.
We hope you can come along and enjoy our baking, preserves, woodcraft, puzzles, upcycled furniture and more!
Further information about our Christmas markets to come ! Thank you for your continued support