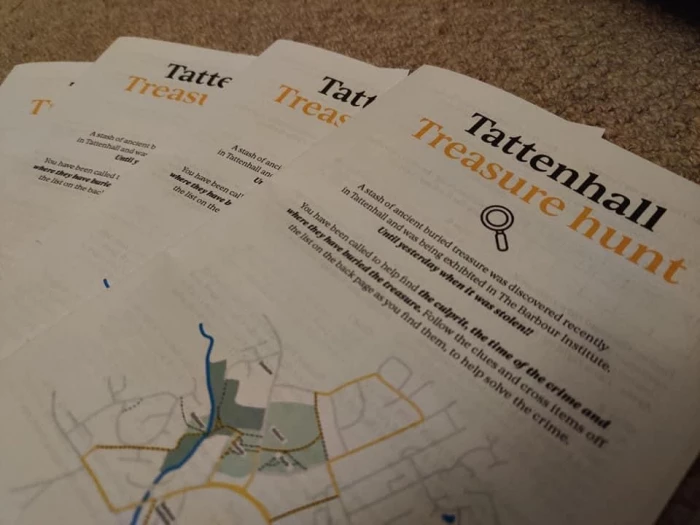 🕵️ Tattenhall Treasure Hunt 🕵️
Is now available in Alison's Country Kitchen. £2 suggested donation per copy but it's for a very good cause (Tattenhall flood fund) so please feel free to donate more if you would like! There will be a donation box so cash only please.
It should take about an hour to an hour and a half, so why not grab a takeaway hot drink to help you with your sleuthing! You will also need a pen.
Sorry there's no prize, apart from glory 😬. It does end just outside the Spar so could perhaps treat any younger sleuths to a lolly or something?
Edit: Eeek! I've just noticed a slight misprint, the later clues say Greenfields which of course should say Greenlands and Oakland's drive should be Avenue. Apologies!