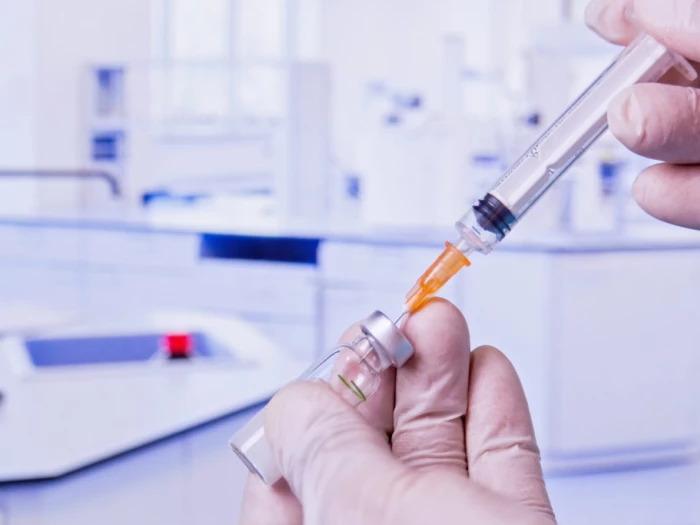 We are about to receive our first delivery of Pfizer-BioNTech COVID-19 Vaccinations.
As a result of the ultra-low temperature storage requirements, the NHS requires us to join with five other local rural Practices and vaccinate at the Cheshire View, Christleton.
At the moment we will NOT be able to vaccinate in our surgeries or at your home. However, this may change in the coming months as other approved vaccines become available to us.
Based on scientific evidence, the government decides who gets the vaccine first; nationally this is patients aged 80 and above.
As you may have seen on the news, supplies of this first vaccine are very limited. We will be given a total of 206 vaccines to administer in early January. We have over 600 patients aged over 80. This supply issue is the same across the country.
The NHS decides which patients aged 80 and above should be vaccinated first based on medical history, current health conditions and other medical reasons.
The Practice cannot override these rules.
In addition, the NHS supplies vaccines to localities in priority order depending on current disease prevalence.
It may well be that, although you are over 80, therefore, you will not be invited for a vaccination and a friend or neighbour also aged over 80 is invited. This will happen and is based on each patient's confidential medical record and cannot be discussed. As we receive more vaccines then you will be invited.
We will be contacting the patients selected on the criteria above via telephone inviting them to make an appointment for their first injection and at the same time booking a second appointment for 12 weeks later. In order to confer immunity, it is very important that, if invited, you attend for your injections.
Please do not telephone the surgery as we will be unable to discuss booking vaccination appointments.
As more approved vaccines are received and manufacturing is increased then we will be inviting more patients for vaccination over the next few months.
We will provide updates on the surgery website as the situation develops.
Thank you for your understanding and co-operation during these difficult times.