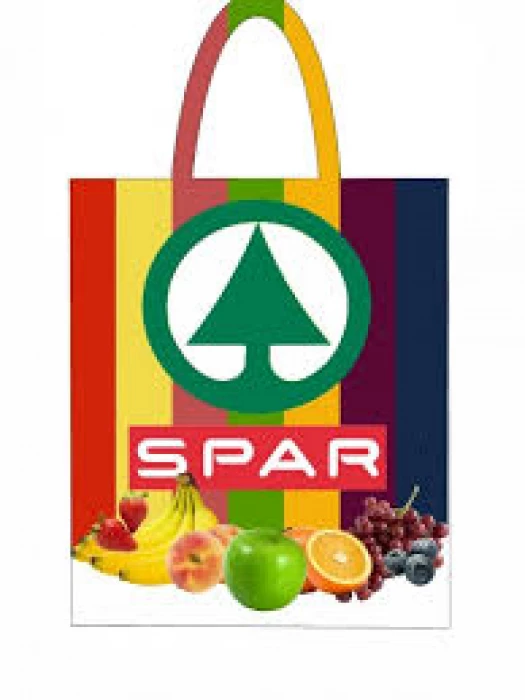 Just a reminder we are still delivering, free of charge, your shopping or orders call 01829770302 on Tuesday, Thursday, Friday or Saturday 0900-1000 or email tom@tmorton.myzen.co.uk anytime with the day you would like your order.
We have instore the amazing zaapthai thai ready meals and Ju's amazing homemade mince pies are back, get them while you can.
We have the lovely GourmEgg and new products from coopers sausage rolls, our deli still has an amazing range of cheese and local and continental meats.
The fill your own cheshire milk dispensor is back on now, the orange juicer is there for your vitamin C.
Keep your eye peeled for the xmas draw to win an amazing laptop
Thank you as always for your support.
Thom and Ju
CLICK HERE for Spar website