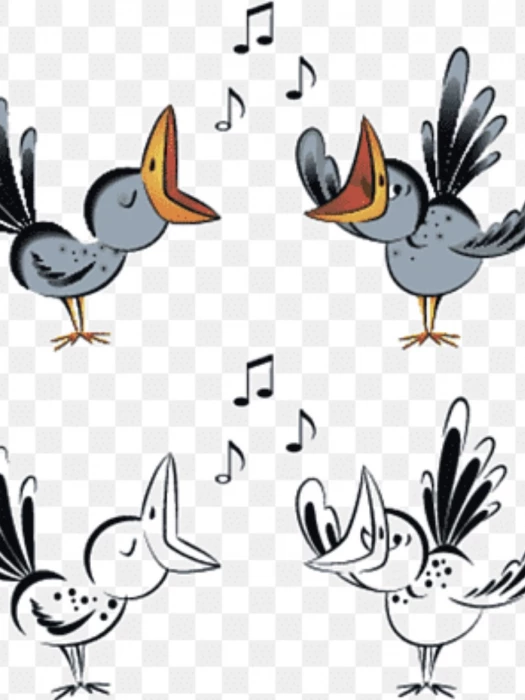 On Tuesday Tattenhall Singers met in the Barbour Institute for a singing workshop ahead of the Tattenhall Together event on 5 September. It was great to welcome back about 25 members old and new and we made a fantastic sound. Those Zoom choir rehearsals and outdoor rehearsals at the Bear were obviously worth it!
We aren't starting rehearsals properly until 7 September. If anyone's thinking of joining a choir, come along then (or whenever you can manage – 8-9.30pm on Tuesdays) and make yourself known to whoever's on the door. And your first session is free, as we think you should get the chance to decide if you like what we do before committing. Membership is £12 for the year and each rehearsal session is only £5 and remember: we're a community choir and not a commercial enterprise so we're very much run by the members for the members. Your voice counts, in more ways than one!
And back to Tattenhall Together, we'll be singing a couple of songs there, ones you'll all know, and we will have copies of the lyrics available so you can join in if you want to. And there'll be some other fun things to do as well. Come along and listen/ join in/ talk to us about what we do – and even join up if you want to. It should be a great event and we're really looking forward to it, and to hopefully welcoming some more new members.