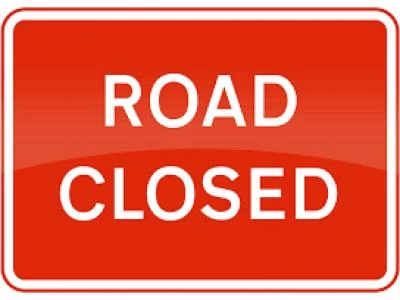 Detailed below is a letter from the developers of the Blackham Reclamation and old Aldersey Arms site on Tattenhall Road near the railway line.
This means SEVERE RE-SURFACING DISRUPTION on the Tattenhall-Huxley road for the period Tuesday 1st June to Saturday 5th June
ROAD CLOSURE NOTICE 1st-6th June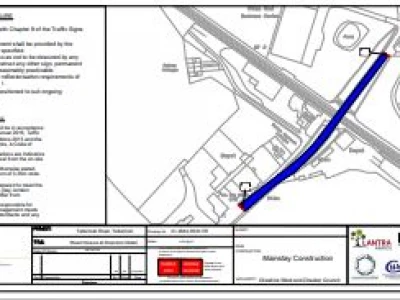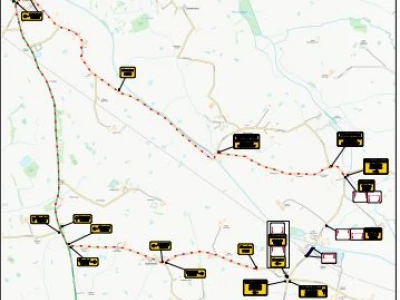 The closure for 5 days will have a significant effect on those travelling to Huxley, Hargrave and Tarporley.
We are writing to you to make you aware that we have a road closure on part of Tattenhall Road to enable us to plane and resurface the road adjacent to the new build housing site, this work is required by the highways to improve the road surfacing as a part of this development. This work has been through consultation with Cheshire West and Chester Highways Dpt. agreed and accepted. We realise this may cause some inconvenience; however, we will be doing our utmost to reduce this and complete the work as quickly as possible. Attached is the traffic management plan, which shows the diversion route. Any resident or business wishing to access their property must be aware that there will be ramping and possible raised ironwork, whilst the works are undertaken.
The work is estimated to last no more than five days from the first to the fifth of June 2021. Whilst we will work to maintain access for residents and businesses within the roadworks area, there will be a period of approximately two hours from 8.00 am on Tuesday 1stJune when this is not possible due to the location of the works. Please ensure that any vehicles required for use during this period are parked outside of the roadworks area before this time.
If you have any queries, please contact me on the mobile number below.
Yours Sincerely
Andy Armer
Contracts Manager Mob; 07394 856 890 Email: andy.armer@crossfieldgroup.com