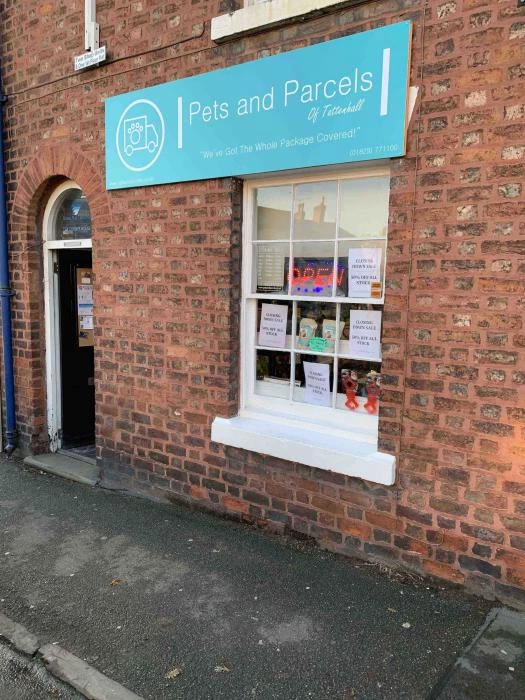 PETS AND PARCELS CLOSED TODAY (30th NOVEMBER)
WHAT DOES THIS MEAN FOR YOU?
Mail Box (PO Box No.) Service
The mail boxes are physically moving to "The Purple Office", Unit 1a Canalside Business Park, Tattenhall, CH3 9BD
Telephone: 07912 523 172 Website Click Here
Parcels
Fortunately Tattenhall will still be well served for those of us wishing to send or receive parcels of all kinds.
Tattenhall Post Office offers the complete range of Post Office and Parcelforce services.
Morton's SPAR is part of the Collect Plus network ) and therefore offers shipment by all the major national carriers. The system basically is that you enter your parcel details in one of many websites and they provide you with a reference number which you take to the SPAR shop with the parcel. SPAR then take care of matters from there. You can either print out the shipping label at home or the SPAR shop will do it for you.
No need to buy a box. Morton's tell us that they will help with finding a suitable box from their re-cycling material if you provide dimensions.
There are a number of sites that search for the best carrier for your parcel and take you through the booking process. A customer of Morton's informs us that she has used Parcel2Go easily and trouble-free – click here for more info.