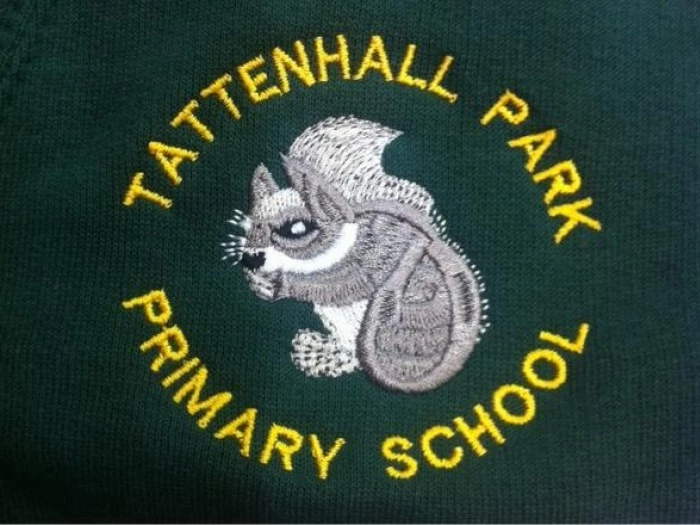 Just a reminder for your diaries and for any new families who may have just moved into the village.
To apply for a Reception School Place at the Tattenhall Park Primary School for the academic year beginning in September 2018, then the deadline for applications is 15 January 2018.
This deadline applies to those children born between 1 September 2013 and 31 August 2014.
There are 2 ways to apply.
Telephone the authority on 0300 123 7039 to request an application form
Or, apply onlineCLICK HERE