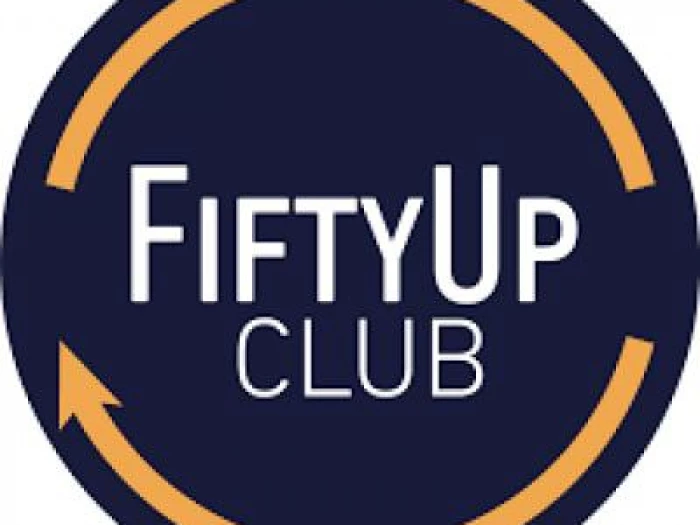 Tattenhall Over Fifties is a social group for older residents of Tattenhall and surrounding areas that meets once a month in the Barbour Institute. Because of the age range of our members, and in line with Government advice, the TOF's committee has decided to cancel all monthly meetings until further notice.
Also the committee has decided to cancel all this Summers coach trips, however if it becomes possible to run these at a later day we will do so. Any moneys paid for the trip to Anglesey on Thursday 21st May will be refunded when it is sensible to do so.
Tattenhall Over Fifties committee apologises to all members and friends who support the club and coach trips, but feels that this is the most sensible course of action at the present time.