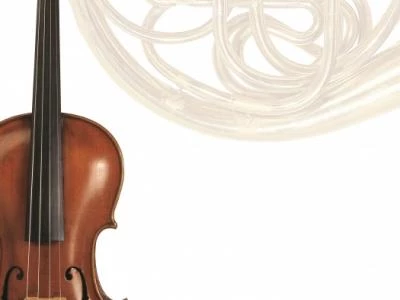 Tattenhall Music Society returns to the Parish Church of St Alban on Sunday March 3rd.
We welcome back the renowned pianist Steven Osborne who will be accompanied by Jean Johnson, his wife, who is an accomplished clarinettist. It is always a delight to welcome Steven back to Tattenhall and his previous visits have been fabulous. He usually graces the major concert halls of the UK and the rest of the world but he enjoys the intimacy of St. Alban's!
Their music will comprise of pieces by Gershwin, Bernstein, Poulenc, Brahms and Weber.
This will bring the season to a close and please note the change of date! Concerts are usually the second Sunday of the month but to fit in with the busy schedules of Steven and Jean, this one is the first Sunday.
The concert starts at 6.30pm and the doors open at 5.45pm. Admission for non-season ticket holders is £12 and tickets are on sale from Tattenhall News, Tattenhall Post Office and on the door.
Enquiries: Anne McGrath 01829 770932