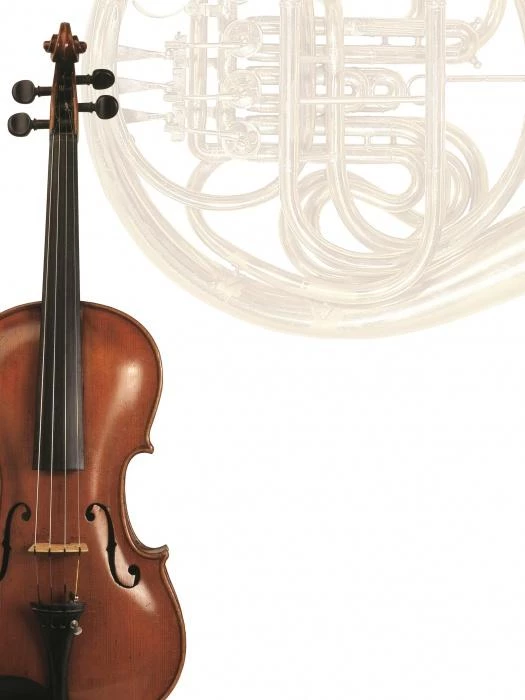 TMS will hold their Annual General meeting on Monday September 23rd at 7pm in the hall at the Barbour Institute.
Everybody is most welcome and it's a great way of finding out the programme for the 2019/2020 Season.
The business part of the meeting takes up the first session and then we can settle back and enjoy a wind trio from the Royal Northern College of Music. Rachael Watson, flute, Oliver Charles Lee, clarinet and Keelan Carew, piano will be performing for the first time in Tattenhall.
Concerts are held on the second Sunday of the month in the Parish Church of St. Alban, Tattenhall at 6.30pm.
The first concert will be on Sunday October 13th 2019 at 6.30pm and the artists will be the amazing duo of Hannah Roberts, cello and her husband Simon Parker who is both pianist and arranger.
If you would like any information about the Society please get in touch.
Anne McGrath mcgrath.prickleygreen@btopenworld.com