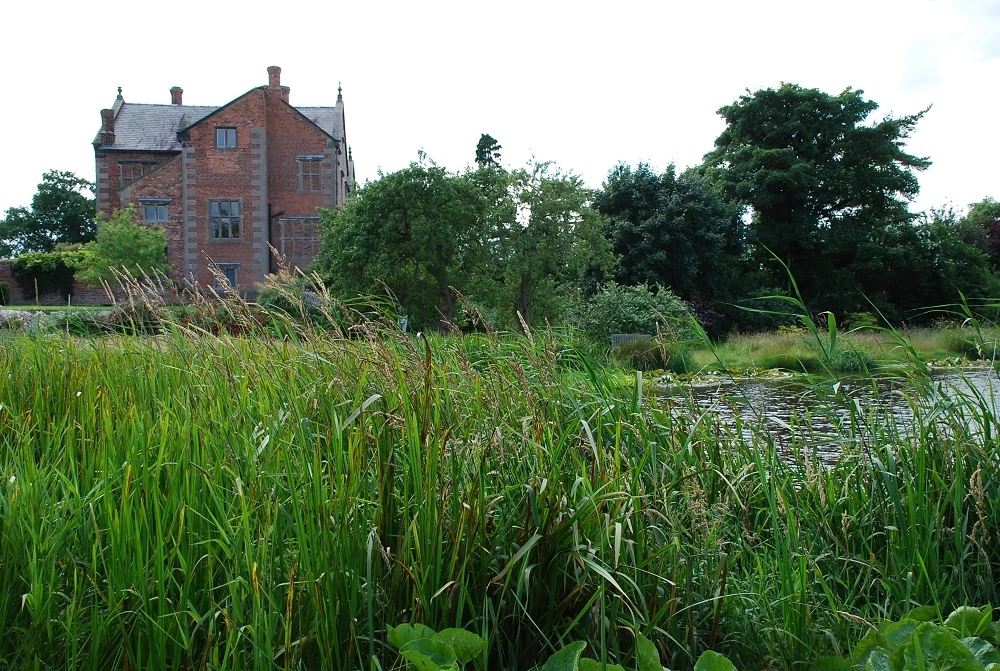 Following a fantastic turn-out earlier this year, Tattenhall Hall is about to again open its gardens as part of the 'National Garden Society Open Gardens for Charity' Scheme.
The garden has most recently been featured in an article entitled Wild Child: An Intoxicating English Garden at Tattenhall Hall – use the following link http://www.gardenista.com/posts/wild-child-an-intoxicating-english-garden-at-tattenhall-hall/
So, how can you resist – pop along and visit this 'intoxicating gem' in the heart of our village on Sunday 28 August, between 2.00-5.30pm.
Admission is £4.50, children free.
Home-made teas will again be served by the wonderful 1st Tattenhall Guides.
There will also to be the opportunity to purchase very reasonably priced plants and gain some free gardening advice!
This is a charity event – since 1927, the NGS has raised more than £45 million for nursing and caring charities, including Macmillan Cancer Support and Marie Curie.
Click here to find out more about open gardens in your area.
(in terms of copyright we attribute the linked article to 'Gardenista')