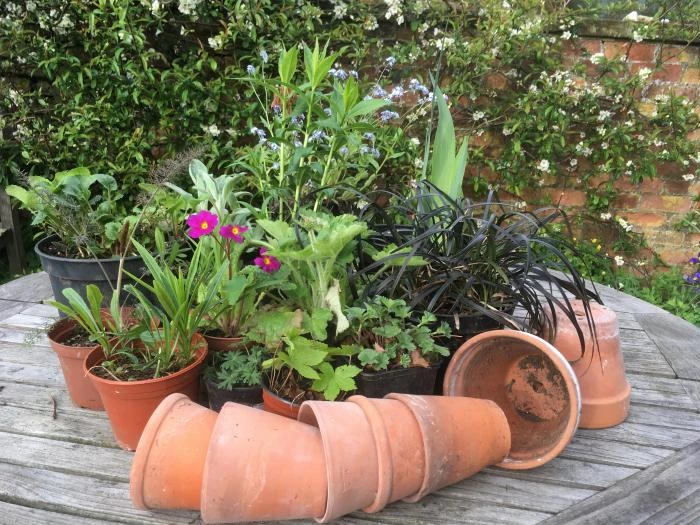 The ever popular Tattenhall Gardening Society annual plant sale will take place TODAY Saturday May 12th 10.30-12.00, in the Barbour Institute car park.
Buy plants which are not readily available at garden centres, get advice on how and where to grow plants.
The proceeds from the sale of plants go towards the Annual Show, which will be held on September 2nd.
If you have any donations of plants for the sale, please bring them between 10-10.30 or contact Jen Benefield 01829770692.
The Village Market is holding an extra market , tea, coffee and cake alongside produce and crafts will be available inside the Institute.