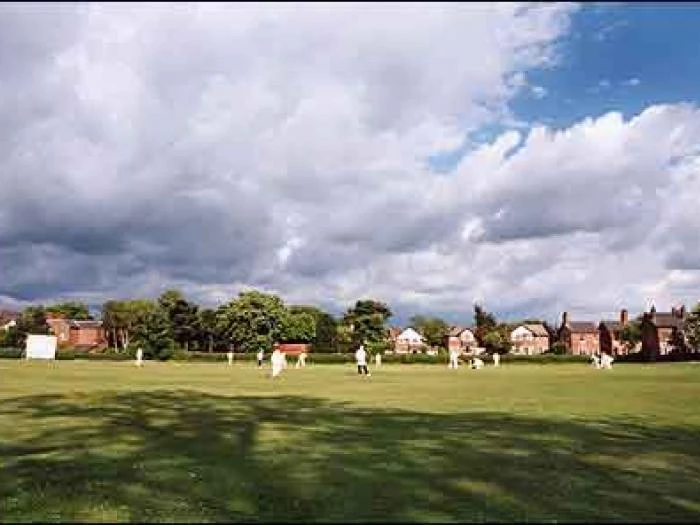 Fine All Round Performance From Connor Windell Goes Unrewarded
Building on a fine win from last week, Captain Stuart Sadler won the toss and chose to bat on a pitch of variable bounce at Lindow.
Losing Joe Prince early on his debut was a blow but the captain tried to get the scoring rate going before falling for 34. Coppack and Dylan Reeves batted steadily to take Tattenhall to the halfway mark at 63-2 and an increase in rate was required to set a decent total.
Coppack (22) fell shortly after the resumption but South African Connor Windell set about building a good innings and despite the lack of singles a good partnershi pof 128 put Tattenhall back on track as Windell fell for 74 and Reeves for 55, his first half century for the first team. Sam Green again gave impetus to the end of the innings with 19 not out from just 10 balls as the innings closed on 220-5 at halfway.
After a substantial tea that merited the highest marks from our hosts, Lindow lost an early wicket as Brock struck and he should have had a second as O'Brien was dropped at slip. It was a costly error as he went on to a fruitful partnership of 125 with Tom Parfett who looked a cut above before falling for 67. Dave Shewring was not at the level of last weeks heroics but still should have had more wickets as the fielding levels dropped with 4 catches and a run out missed. Lindow were coasting to victory at 163-3 but when O'Brien eventually fell for 67, Lindow lost regular wickets and went into the last 3 overs still needing 30 to win. Matthews blasted 17 from an over and looked to finish the game with a six but fell to an outstanding boundary catch from Windell. He then followed this with a superb penultimate over to leave Lindow needing 7, which they managed with only 2 balls to spare as all 3 results were possible at 222-9 for a one wicket win. 12 points is the consolation and we have the derby with Christleton to come at the Flacca next week. Fielding practice all round please!

Updated 13:21 – 7 May 2017 by Ray Hunt