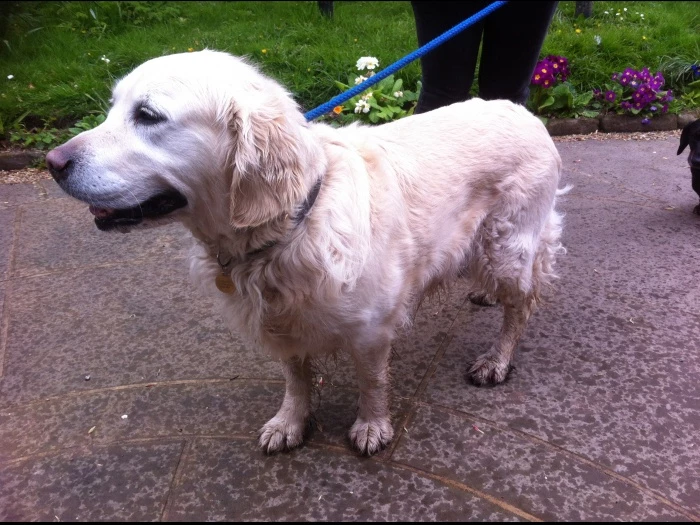 Dog walkers of Tattenhall unite!
Meeting at the Flacca at 10.30am on Thursday 19 May. Walkies followed by coffees!
Wellies required but hopefully no umbrellas!
This week we are being joined by Melissa from Strictly K9 Dog Training in response to setting up a dog training group here in Tattenhall for those who do not have transport. Melissa also specialises in fun agility, 121 training and home visits and team displays.