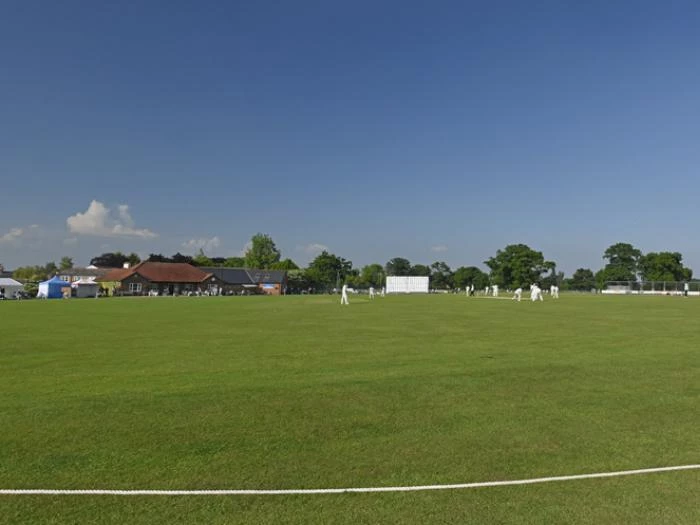 1st Team Report.
Tattenhall 1sts welcomed Barnton to the Flacca for the first time in league history .
On inserting Barnton to bat , the opening attack of Brock and Evans quickly made inroads into the Barnton top order with fine opening spells . Evans took a remarkable four wickets for four runs in his seven overs and Brock two. The change bowlers of Archie Mobbs ( three wickets ) and Mel Dobson ( one wicket) finished things off and the Barnton innings closed on a below par 65. Special mention to Roy Sandford for an outstanding wicket keeping performance .
The opening partnership of Rob Okell ( 21) and skipper, Sandford ( 9 ), ensured there were no dramas and although a flurry of wickets did follow, Tattenhall closed the game out at 66 for 5, winning by 5 wickets, and thus continuing their current winning sequence.
Tattenhall 3rd Team.
The thirds made the short journey to Christleton and batted first scoring 189 for 4. Max Ross and Harvey Salt both scoring fifties. In response , Christleton reached 168 for 8. Wickets were spread evenly amongst Ranija , Josh Spraggs , Miles Doogan and Max Ross . Tattenhall won by 21 runs
This coming Saturday the 2nd XI is at home to Upton, 12.0 start, and the firsts away to Weaverham.