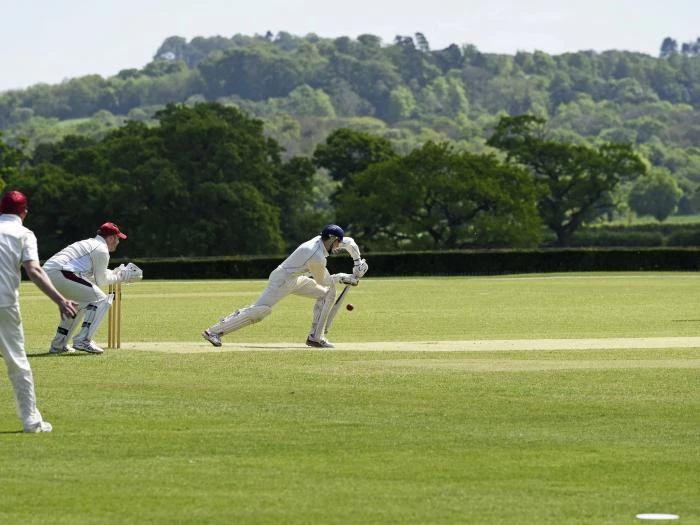 Home Fixture List for May 2022.
Sat May 7th 2X1 vs Irby start 12 noon
Wed May 11 Over40's vs Oxton
Wed May 11 U15's vs Sandbach
Sat May 14th 1X1 vs Ashley start 12 noon
Sun May 15th 3X1 vs Upton start 12 noon
Sat May 21st 2X1 vs Barrow start 12 noon
Sat May 28th 1X1 vs Maritime start 12 noon
Sun May 29th 3X1 vs Lymm Oughtington Park start 12 noon
U13s sadly have had to withdraw from the league due to lack of numbers. They are still attending junior coaching with the others, but won't be playing matches.
A home fixture list will be published monthly and held in Editors Picks.
WeLoveTattenhall