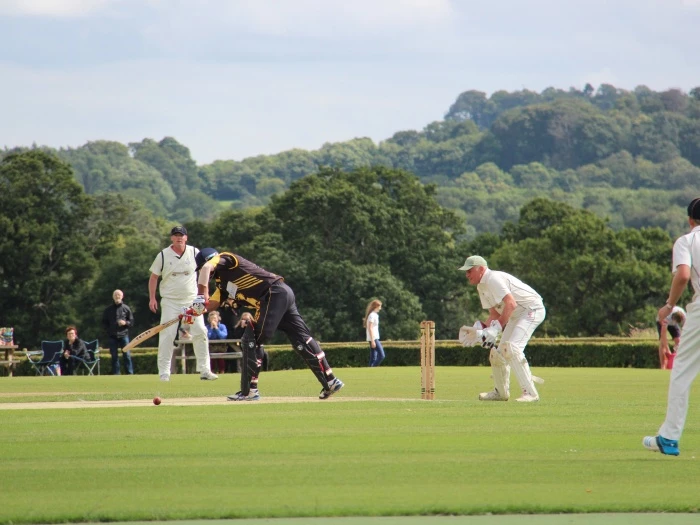 Tattenhall Cricket Club Website Down
Tattenhall Cricket Club's host server 123-reg has crashed and deleted its data, along with that of 800,000 other clients in the UK.
The company said an error made during maintenance "effectively deleted" what was on some of its servers.

The club hopes to restore the missing information soon and will, in the meantime, be posting information on:
http://tattenhall.play-cricket.com
The club also has a Twitter page:
@TattenhallCC
You can keep up to date with the season, which starts on Saturday at either.