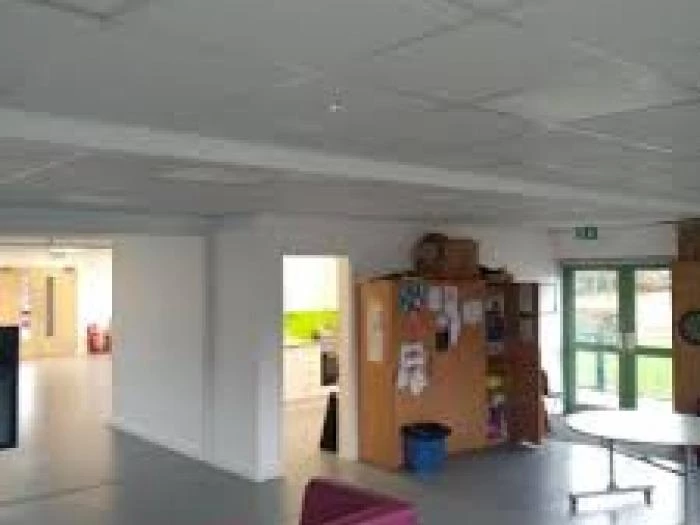 UPDATE, Meeting tonight, volunteers required

The Parish Council are looking to put together a committee of volunteers to run the 'Community Room' which is at the Tattenhall Park Primary School. The first meeting will be on 20th January 2020.
Could you help to enable this to become a valuable asset to the community? Without a team of volunteers this asset could be permanently lost to the community.
For further details, speak to the Parish Clerk, Ann Wright on
01948 861035 or
email tattenhallpc@outlook.com