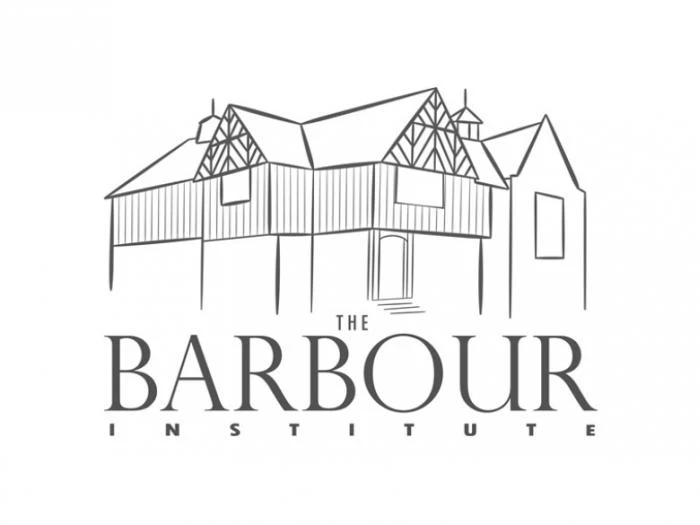 On 21st November at 7.00pm in the Barbour Institute, Tattenhall Community Association is holding an Extraordinary General Meeting. The purpose of the meeting is to close TCA as a Registered Charity and to reinstate it as a Charitable Incorporated Organisation.
The constitution will change slightly as a CIO limits the financial liability of the Trustees, but the remit of TCA will remain the same.
To make this legal, we need to have a good number of residents in attendance to validate the decision. If you have half an hour to spare on Tuesday evening the Trustees would be very grateful if you would come along and witness the winding down of the Charity
......................and join us in toasting the start up of the CIO with a glass of something sparkling.