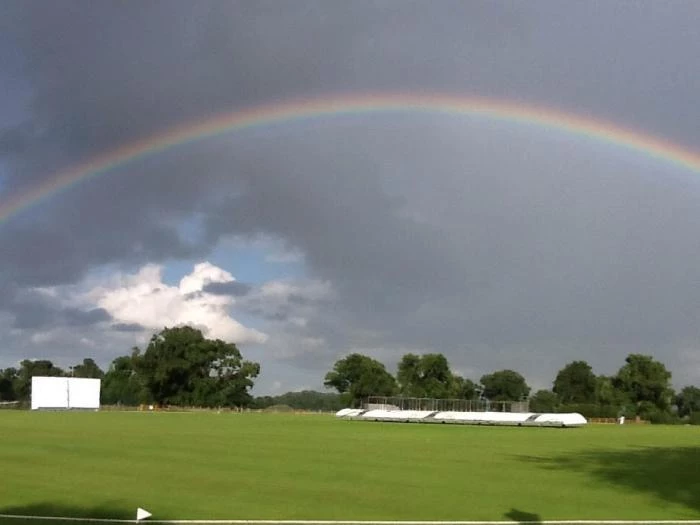 As the 2017 season reaches a conclusion we have the President's Day finale on Sunday 17th.
Starting at 12 noon we will have 2 short form 10/10 matches followed by a break around 3pm.
President John Wansbury will be hosting and has his fingers crossed for decent weather.
Around 4.30pm we hope to get a final match in to round off the cricket at the Flacca.
At conclusion there will be some presentations and fundraising to bring the season to a close.
We hope to see you down at The Flacca to enjoy the last of the summer wine (and cricket).
President's Day is sponsored by Inspired Villages Tattenhall and we are grateful for their continued support.