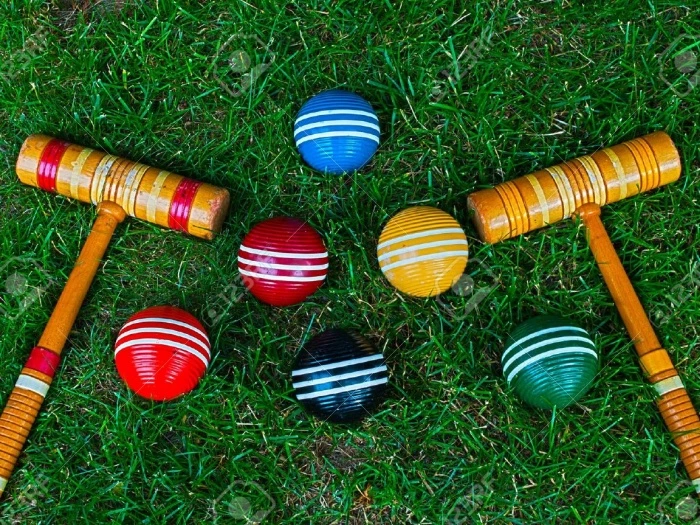 Hopefully the sun will shine for our informal Corporate Croquet event which will be held on Wednesday evening, 6 July, at the Flacca.
Once again it is open to all who would like to attend.
Come with a colleague and enter a pairs 'Golf Croquet' competition; no experience is necessary, mallets will be provided and guidance will be given. The bar will also be open.
We are very grateful to Tattenhall Croquet Club for hosting the evening and allowing us to use their
equipment and new lawn.
Entries to Martin Cooke by Sunday 3rd July, 07770 95645, email: martinjpcooke@btinternet.com