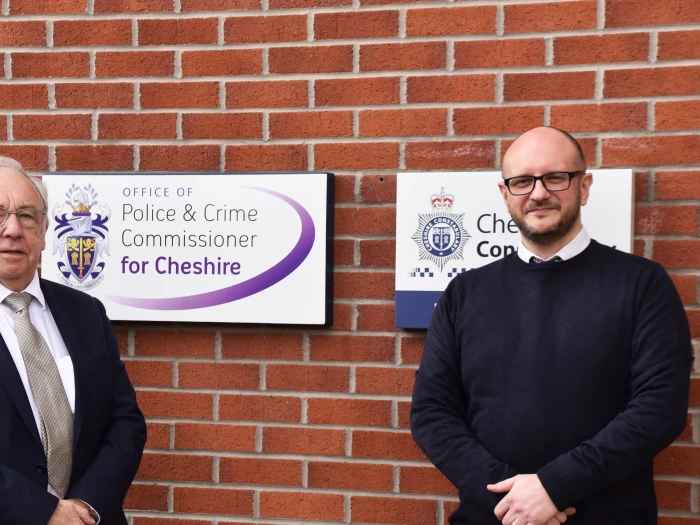 It's vital to report every incident of stalking, no matter how small, to enable the police to build intelligence. You can report non-emergency incidents via 101 oronline
If you are in immediate danger, always call 999.
Cheshire Constabulary's Harm Reduction Unit (HRU)is a collaboration between police, health, probation and victim advocacy partners. It is responsible for protecting victims of stalking and bringing offenders to justice and seeks to prevent reoffending by changing offender behaviour.
It is set to benefit from over £1 million in additional funding secured by Police and Crime Commissioner John Dwyer, allowing the unit to take a new ground-breaking approach to tackling stalking.
The length of time it currently takes for stalking cases to work their way through the criminal justice system can lead victims to withdraw and prosecutions can collapse as a result. The extra funding will embed specialist stalking prosecutors within the HRU, who will work to speed up the process for victims and improve conviction rates. Cheshire will be the only place in the UK where specialist prosecutors work with the police and other partners in this way.
A speedier process through the criminal justice system will mean victims are able to spend more time on recovering from their experience. Securing more convictions means the HRU will be able to place a greater focus on rehabilitating offenders too, reducing the risk to society in the longer term.
Find out more about the HRU actions and what the extra funding will doHere,
WeLoveTattenhall