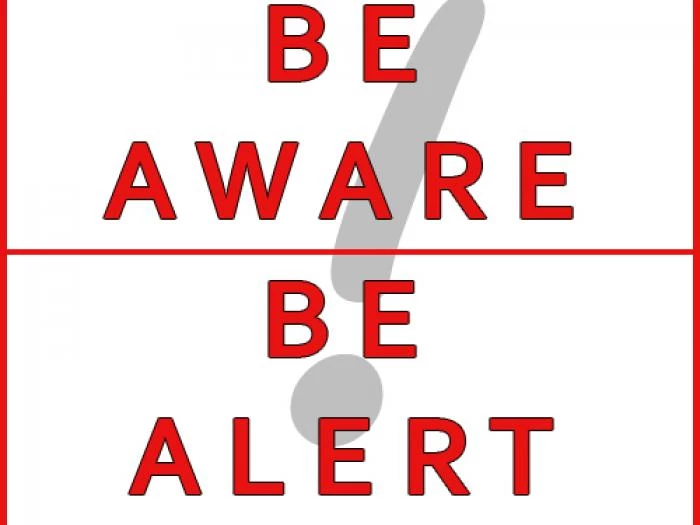 Suspicious van and characters seen (2/4/2019) on Hoofield Lane, Huxley :
A Message from Tattenhall Homewatch:
Please see the following information from the Huxley area. Should you have a caller in your area with a similar approach please pass on to the Police asap for their information, if possible with a registration number.
"I had a strange visit from a young man (20-25) on Tuesday afternoon, approx 2.30pm asking if I had any eggs. We were standing by my back door where there were several duck eggs collected from my daughter's ducks. He started to say something about working nearby and wanting to buy eggs, his accent was very strong so I struggled to understand him. I said he could have the duck eggs. He was wearing scruffy work clothes, dark green and smelt of cigarettes. I popped in my house for 5 seconds to pick up an old egg box which was just through the door. I said that we weren't a chicken/egg farm and that they were just eggs from our pet ducks but I don't think he understood me. He then asked me "how much" and produced a very large handful of money, £20 pound notes mostly and offered to pay for the eggs but I said no, you have them, no money. He said thank you and goodbye then got into a small white van , like a Royal Mail van but white, it was quite dirty and he was the passenger, the driver had been waiting at the end of our drive, I didn't get to see the driver.
I didn't feel like he was looking around the place really – I watched him walk straight to the end of the drive and the driver wouldn't have been able to see much up our drive but I just felt that it was very strange!
So I thought I would ask you just to spread my unusual story around just in case they were up to no good. I think it was the big handful of cash that he had that made me feel uncomfortable, it kind of makes sense to pop into a farm and ask for eggs but we don't have a sign saying we sell any eggs or veg or anything else. I also didn't feel that he was very grateful for the eggs really. Almost like he didn't really want them? I didn't get a registration I'm afraid."
Be Aware and Be Alert.