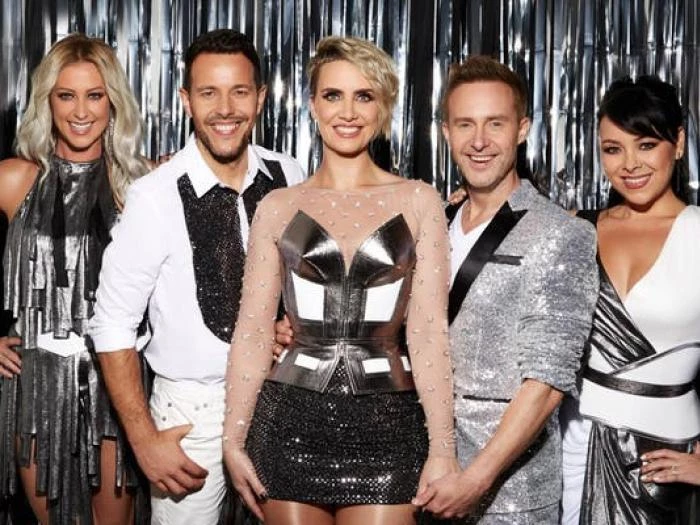 There is no pop comeback story bigger than STEPS who have returned to claim their pop crown!
This year has seen the band return to the charts, to TV, to radio, to huge concerts and to the hearts of the nation.
Many of our readers will remember the 1990s when STEPS first broke on to the pop scene and their debut single 5,6,7,8 which (love it or hate it) achieved record-breaking success; a clear indication of what was to follow! The band – who became synonymous with lively dance performances, colourful costumes, and a refreshing take on pop tunes went on to achieve an unbroken run of fourteen Top 5 singles (including three Number 1's), two four-times Platinum albums and one five-times Platinum album.
And now as part of their 20th Anniversary celebrations, iconic pop group STEPS have announced a huge summer outdoor tour; SUMMER OF STEPS 2018, which will see them perform at outdoor venues all over the UK and right here at Bolesworth Castle.
Joining them will be Boy Band and heart-throbs, Blue, as well as X-Factor contestant Saara Aalto.
Dance away to your favourites as well new music with Bolesworth Castle as the backdrop, the perfect summer evening!
Filled with nostalgia for many, this event takes place on 23 June.
This is a standing only event – for tickets CLICK HERE
Golden Circle allows access closer to the stage than a Silver Ticket – this is the only difference.
Silver ticket allows access closer to the stage than a Bronze Ticket – this is the only difference.
Disabled Tickets can only be bought directly from ticketmaster.co.uk