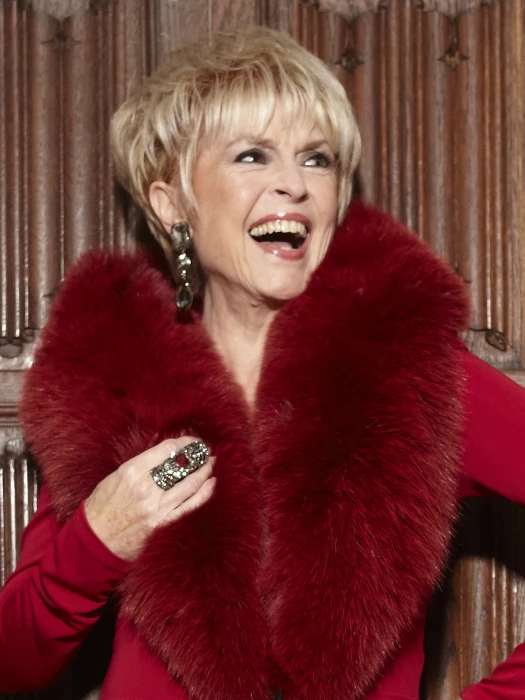 Summer Celebration at Gifford Lea
 Gifford Lea, a later living community in Tattenhall, Cheshire is hosting a 'Summer Celebration'on Thursday 11th August to showcase the latest phase of the development.
Acclaimed broadcaster, Gloria Hunniford, will be hosting the event at the village that will showcase Phase 3. She will also be taking part in a Q&A covering her career in TV and radio, as well as tips on how she stays feeling young and how to make the most of retirement.
The Summer Celebration will run from 11am-3pm on Thursday 11th August with live music, fitness classes and craft demos, classic cars on display, and a barbeque lunch to showcase the amazing food on offer at the village. The day will offer guests the perfect opportunity to explore the newest phase of the village and get a feel for the Inspired way of life.
WeLoveTattenhall