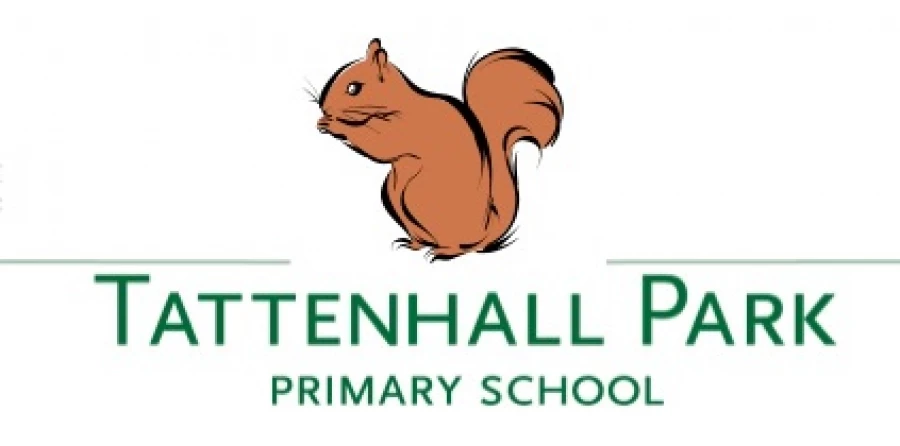 The Tattenhall  Park Primary PTFA would like to extend a huge thankyou for the very generous donations of tombola prizes ,nailpolishes and cakes for the stalls and to local businesses for raffle prizes donations for what was a very successful Summer Fayre!
The grand total of funds raised is still being totalled so watch this space!
Huge thanks for raffle donations go to:
Freedome Cheshire Oaks
Eaton Golf Club
Cheshire Farm Ice Cream
Swayne Johnson Solicitors
LeafSpa
The Sportsman
TheChippy@no3
Tattenhall Spice
FiredUp@TheBear
Alison's Country Kitchen
The Inn at Huxley
The Carden Arms
The Grosvenor Arms
Lakeside Café Barton
Poffee at Burwardsley
QVSMotors
The Butcher's-Inn At Huxley
Also thanks to all those who gave their time on the day.
We Love Tattenhall