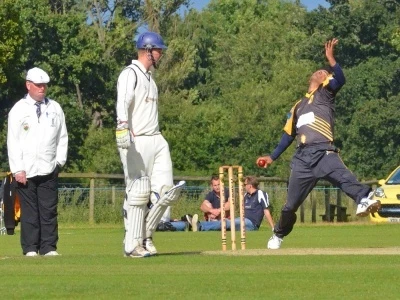 For all those loyal fans of local cricket Tattenhall Cricket Club is doing very well in a local competition.
They have reached the Cheshire & Clwyd area final of the National Village Cricket KO.
Tattenhall progressed in The Cricketer Village Cup after victory by the barest of margins over Pontblyddyn at Alder Meadow. In their last game, they beat Pontblyddyn by 2 runs in a nail biting finish last Sunday.
They now face local rivals , Alvanley away on Sunday 9th August in the area final -- 1pm start.

Keep up to date with the tournament by following : Twitter (@TheCricketerNVC) and Instagram (@villagecup)