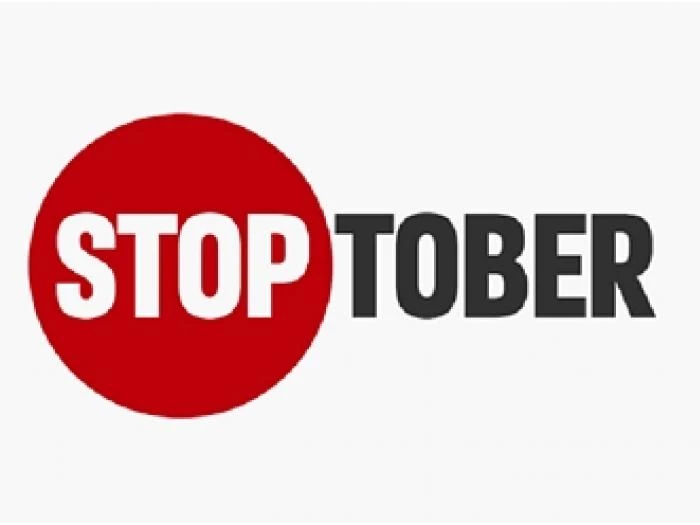 Stoptober is back.
With Stoptober in full swing for a sixth year, a new report explains why there's never been a better time to give up smoking.
New data published in a University College of London (UCL) report shows that the chances of quitting smoking successfully are higher than at any time over the past 10 years.
The report coincides with the launch of the Stoptober quit smoking challenge, which has inspired over one and a half million quit attempts since 2012. The campaign is based on research that if you stop smoking for 28 days you are five times more likely to stop for good.
For the first time, the Stoptober 2017 campaign includes advice on using e-cigarettes as a quit option. There is also information about using medications and professional support to beat cravings and quit smoking.
If you want to make that commitment and become a healthier individual, contact Quit 51, the free stop smoking service, which is part of the online Cheshire Change Hub. You can find support for a range of healthy living services, including exercise and weight loss. Quit 51 has helped thousands of people to quit and offers expert advice, support and free medication from a range of venues across the borough. You will initially receive convenient, weekly appointments and up to 12 weeks of specialist support in total.
Even if you have made several attempts in the past to stop smoking, now is a great time to make that change and join in with Stoptober. You will benefit from added free support direct to your phone, laptop or tablet via the Stoptober app, a daily email giving support or Facebook Messenger, free face-to-face support plus a raft of advice and information on the website. Search 'Stoptober' online and join the thousands of people who go smokefree once and for all this year.
Are you ready to quit smoking? We maybe almost a third of the way through October, but it is never too late to quit.
CLICK HERE to go to the NHS Stoptober site.
You can also contact the Quit 51 stop smoking service: call 0800 622 6968 or text 'smokefree' to 66777. Check out the Cheshire Change Hub to find out about a range of health support services available CLICK HERE